- PSYCHOLOGY - MYTHOLOGY II
---
These pages were created by © P McBrearty DMS. Astrol. m.a.p.a.
THE MILLENNIUM ECLIPSE NEWS!
---
Goto-Age Of Aquarius (NEW)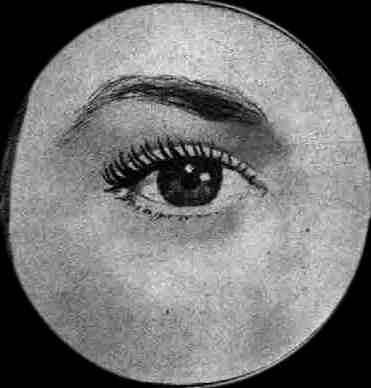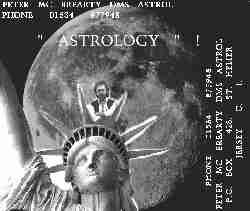 "ASTROLOGY" - the impossible dream?
........."You don't believe in all that nonsense surely??"
---
How often have you heard those words? How often have you felt a bit sheepish on hearing them? and how many times have you replied, "Yes!, of course I believe in using astrology, as a tool to bring a greater understanding of myself within my environment, relationships, and an aid to self-integration. I use astrology to avoid neurosis arising from a misunderstanding or fear of the unfolding events that sometimes cloud my life: to clarify and illuminate the passage of my life-stream, that I may see a reason for the sometimes painful crisis that arise from the mouth of the spring that offers the raising of my level of consciousness, advancement of mental, physical, and spiritual growth, that I may perceive with greater depth and satisfaction, my place within the "Unfolding Universe". ---- But,...Surely you do also!!!????"
If you have a belief in astrology, and you believe it helps your life-path, as I do, then why should we accept the 'rantings' and 'sneerings' of people, sometimes friends, who have never studied or monitored that which they mock?? I go a stage further here, and say that, "not only do I believe in the validity of Astrological research and it's results, ........I would say that I "KNOW" that 'True' Astrology is a valid and great aid to understanding ourselves and others.
Psychologists and analysts who do great work are now to be found using Astrology as a major tool in their work. The time factor alone justifies such use! Astrology cuts through weeks of work of the standard analytical Psychologist, in that so much of the character can be assessed from the study of the individual's natal chart.
Understanding each other within the context of a relationship will greatly increase the longevity of that relationship and the happiness experienced through it. However,understanding can be hampered and blocked because most people are largely unaware,secretive, or idealistic about their innermost selves; and their sexuality especially.

Therefore, they may be strongly inclined to give false information when sharing their personal thoughts, even with partners. This is due in part to social fears and personal prejudices. Sexual behaviour, for instance, is an instinctive and private aspect of the essential make-up of all people, and it is difficult to expect them to be open, even with a counselling psychologist, in these areas. Therefore, understanding the energies created within a relationship can prove difficult.
Psychological tests are designed by humans and are subject therefore to human manipulation and misinformation. Hence, they can be incomplete or deceiving in their results. However, the Birth-Chart was not designed by humans. It is a map of the sky, and not dependent upon subjective information given by the individual. The information that is gleaned from the birth-chart is used in comparison with the partners chart. It can cut through months of work of the counselling psychologist in helping to understand the workings of the energies present within a given relationship.

Peter McBrearty DMS.Astrol July 1997
(from the files of "PROJECT EARTHSCAN")
contact:-
---
NEW!=GO'frit NOW! ***"Le Art Mystique !"*** includes tons of GIRL-POWER!
it's different! - THE SPICE-GIRL'S FIRST CONTRIBUTION TO ART, HELP THE GIRLS BY GIVING THEM YOUR SUPPORT AND ENCOURAGEMENT- GIVE THEM A HAND NOW! (or two!)
---
!! -- LATEST GENUINE NEWS ! "SPICE GIRLS" WALLPAPER WITHDRAWN FROM MARKET AFTER 'BABYSPICE' WAS FOUND TO BE WEARING A NIGHTDRESS WITH THE WORD F__K ON IT ! (ABSOLUTELY GENUINE) july 1998).
---
---

Visitations, including 'Extraterrestrial'
'PROBES'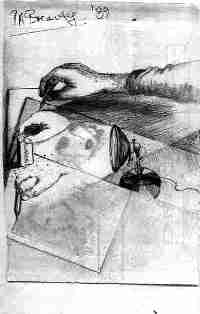 ---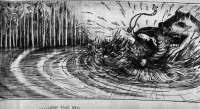 see the surreal story of "Miss Terry of the Odd Essey" if you are curious.
---
Miss Terry ......